Need Air Conditioning Finance?
Nobody wants to be uncomfortable at home when it's unreasonably hot due to the AC breaking unexpectedly. Fortunately, at Mechanical cooling, we offer a wide range of payment options at a low-interest rate if you need to purchase a unit. We will help you provide comfort in your home without worrying too much about your wallet.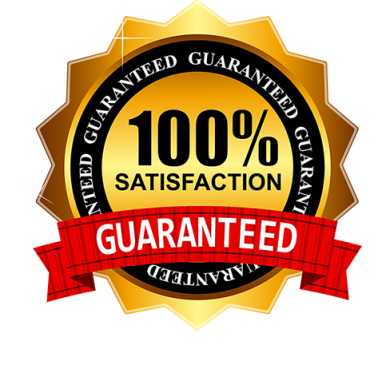 Why Choose Mechanical Cooling Air Conditioning?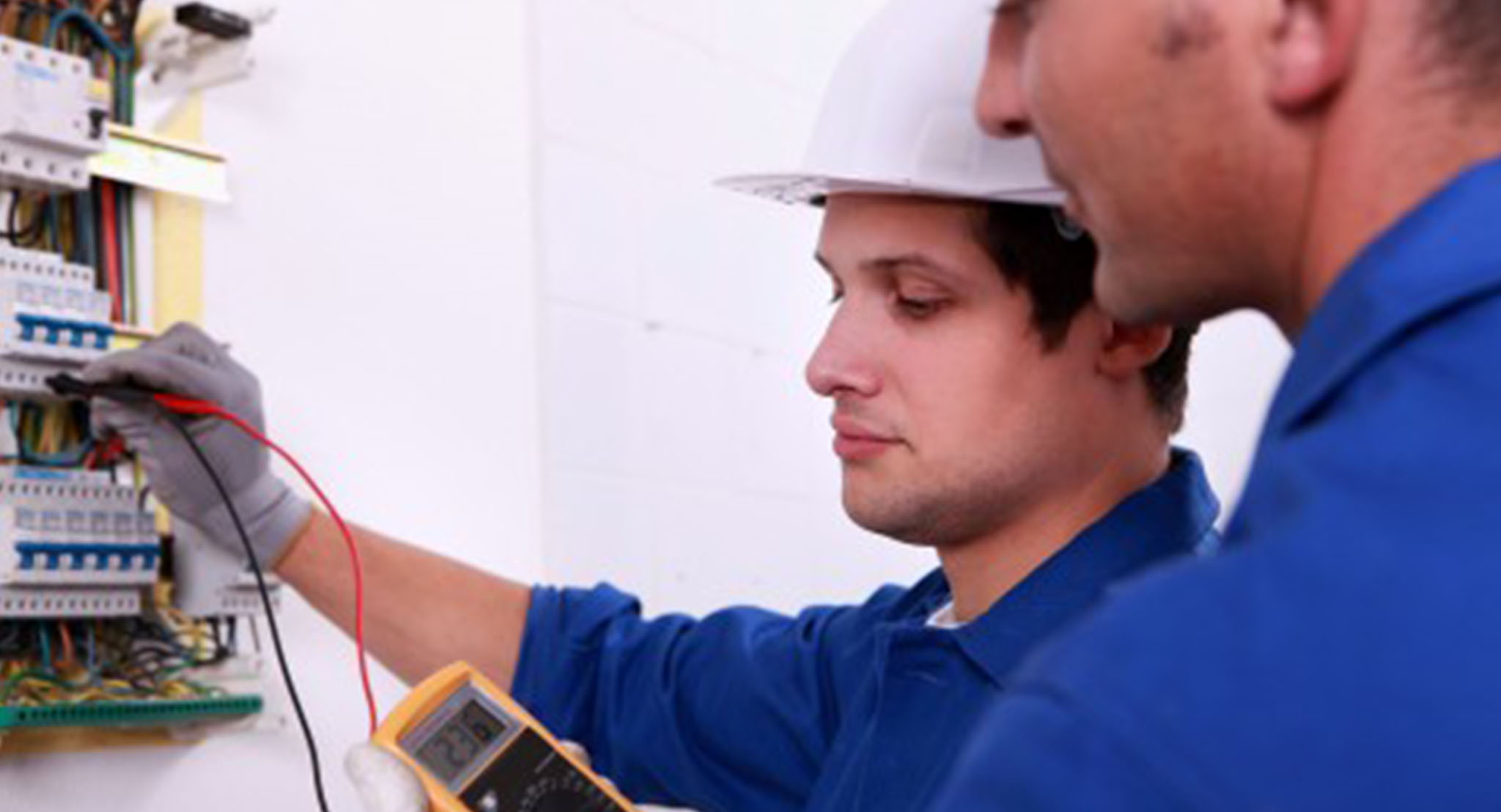 Count on Our Experience
As one of the premier air conditioning contractors in South Florida, we want to accommodate all of your home comfort needs. We are an experienced company that is committed to earning our clients' trust every day with our reliable, quality services. Over the years, our numerous loyal customers are enjoying maximum comfort in their homes with our unmatched air conditioning services.
Family Owned & Operated
We understand AC units are expensive and budgeting for a new one is hard when you don't have enough money. After an accurate assessment of the unit condition, we will give you the repair options and cost. However, sometimes repairs are not a smart choice if the unit will continuously break and is almost at the end of its life span cycle. Therefore, we recommend that you use one of our air conditioner financing options to get a new HVAC unit installed in your home or business.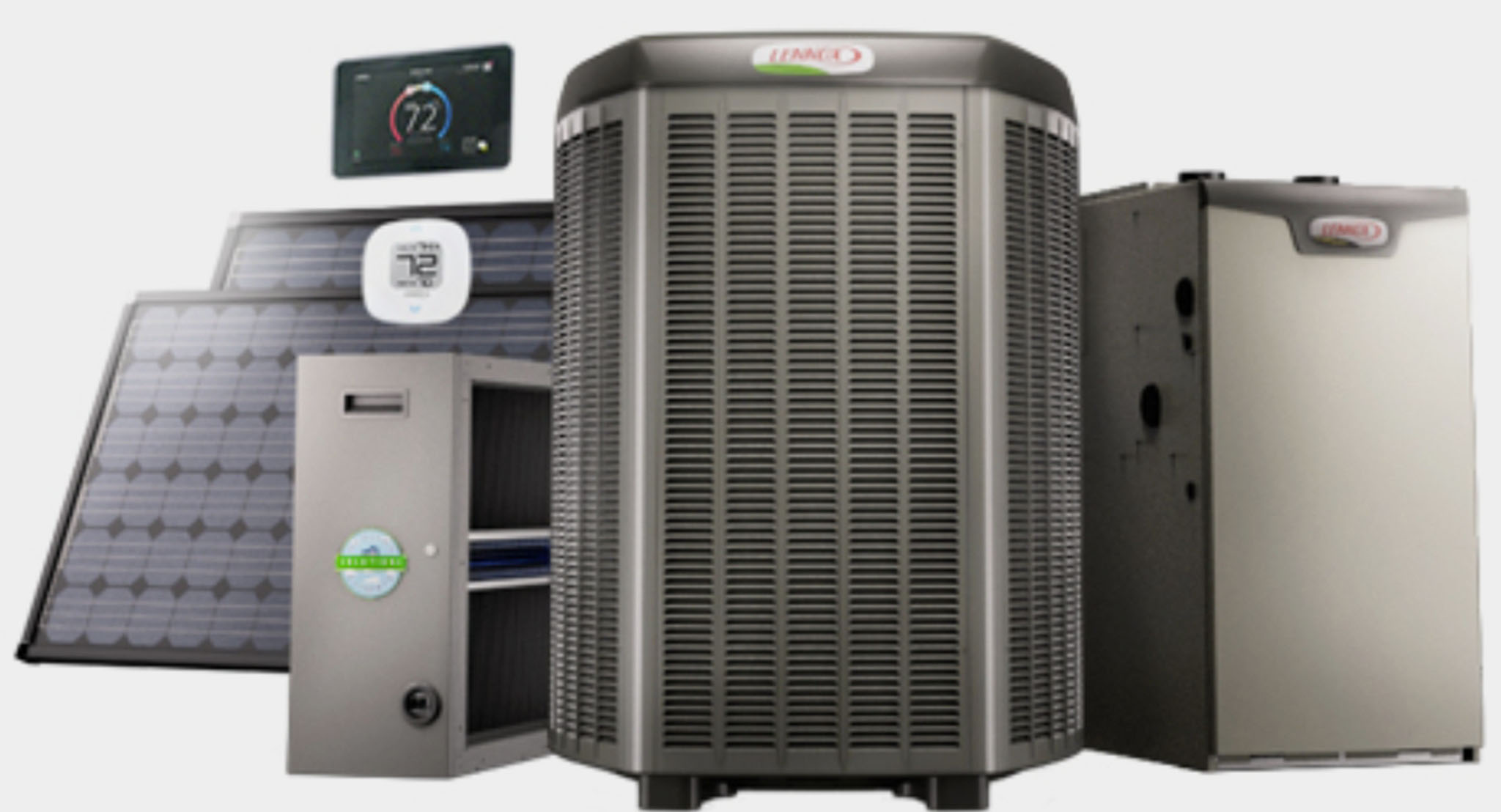 Working With Mechanical Cooling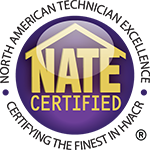 Factory Trained & Certified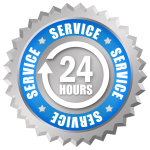 Available 24 hours, 7 days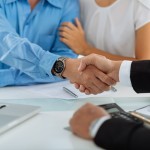 Additional A/C Finance Information
Air Conditioning Maintenance
The unit not only will save you a lot of money on electric bills but also the comfort of your home and overall environment. Schedule your service today and save up to 10%. Using the financing by Synchrony, you can have:
• Flexible options
• Accumulate perks
• Competitive rates
• Loyalty benefits
• And much more!
Take Advantage of Our Financing Program
Our financial plan will help guarantee your comfort in the hot summer months. Apart from offering financing options, we are also committed to making those solutions easier to get paid off. With Synchrony Financial, you can have a new, energy-efficient cooling system when you most need it.
The benefits of our A/C financing programs are:
• Convenient monthly payments
• Zero-interest and deferred payment options
• No prepayment penalty
• No annual fees
• No down payment
• Competitive interest rates
• And much more!
See What Other Customers Are Saying About Mechanical Cooling
[RICH_REVIEWS_SHOW num="3″]
How Do You Choose The Right Contractor?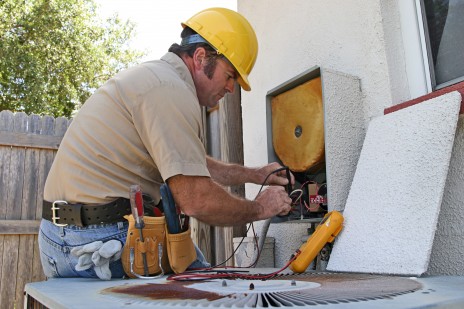 As yearly temperatures in South Florida rise to record levels, there is rise in the number of AC companies. Choosing the right contractor for the job is of utmost importance. Your contractor should be a State of Florida certified licensed contractor, with insurance and workers compensation coverage ensuring you are not liable for any damages or injuries that occur on your property. Upon request, we can provide all the necessary documentation. We make sure to inform you about necessary permits for New Installations, warranty for work done and how to go about seeking help if there is a problem.