Need Air Conditioning Service West Palm Beach?
Are you searching for Air Conditioning Service West Palm? If yes, you have come to the right place. In this part of the city where weather can fluctuate and get higher than 101° in the summer, you need a reliable air conditioning specialist at hand. You want to make sure that your family is comfortable with the seasonal swings in a case of an emergency. We provide honest, reliable and quality workmanship to ensure maximum comfort 100% guaranteed.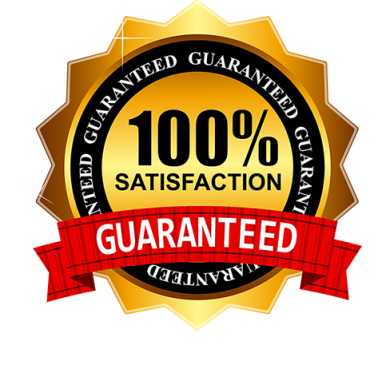 Why Choose Mechanical Cooling Air Conditioning?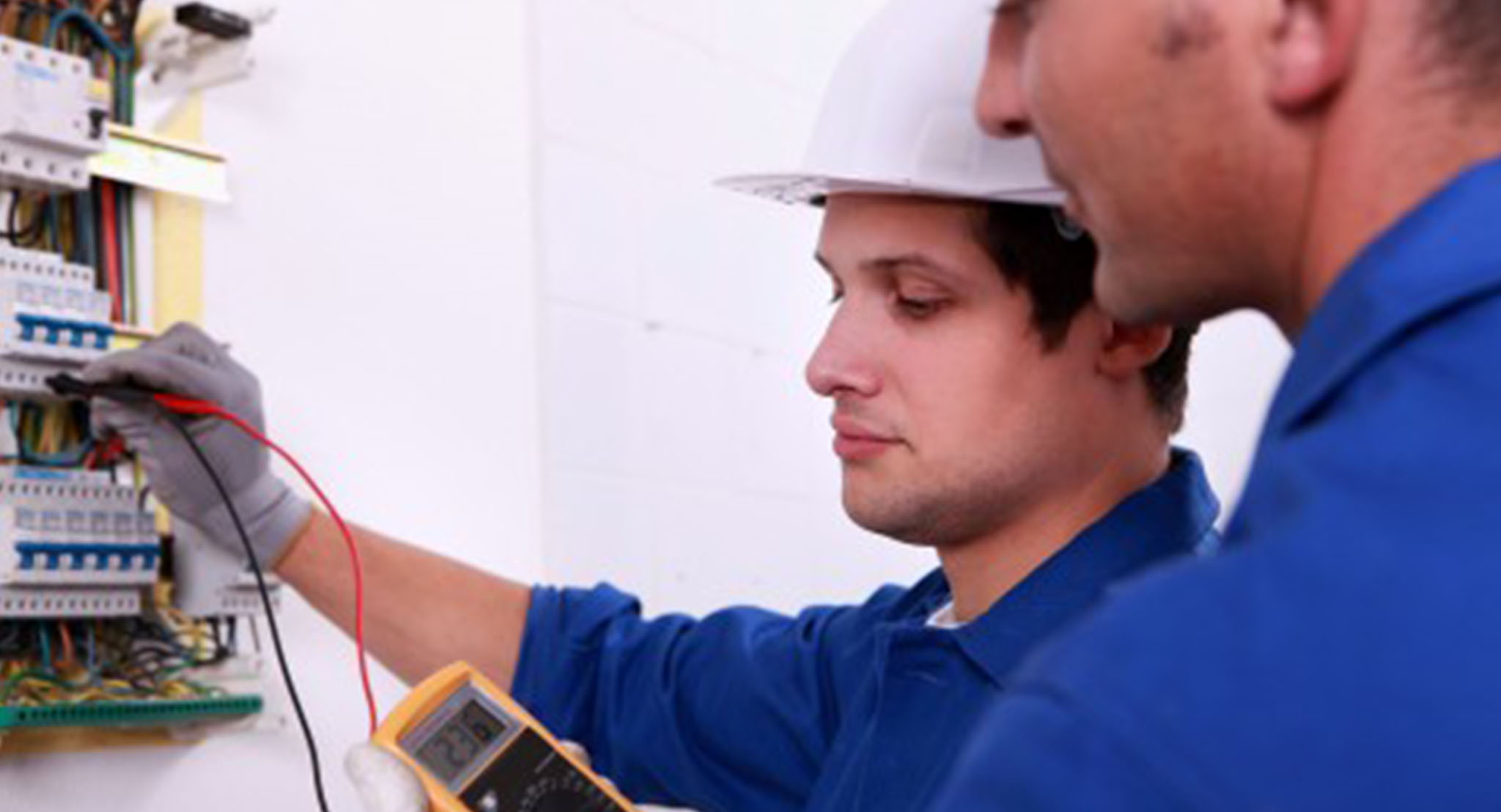 Count on Our Experience
Mechanical Cooling has been providing the residents of West Palm Beach colder, cleaner, and more comfortable air. We focus on the indoor air environment rather than only focusing on the mechanical equipment alone. In this way, we are able to identify underlying problems that can have a major impact on the efficiency and performance of your AC unit.
Family Owned & Operated
We are committed to building a long-lasting relationship with our clients, that's why we are honest and upfront with our rates. So when you hire us, you won't have to worry about any hidden fees or extra charges as we provide detailed quotes. We are committed to improving the quality of the air you and your family breathe. No matter whether we are installing, repairing, or maintaining your air conditioning system, providing the highest level of service is our top priority.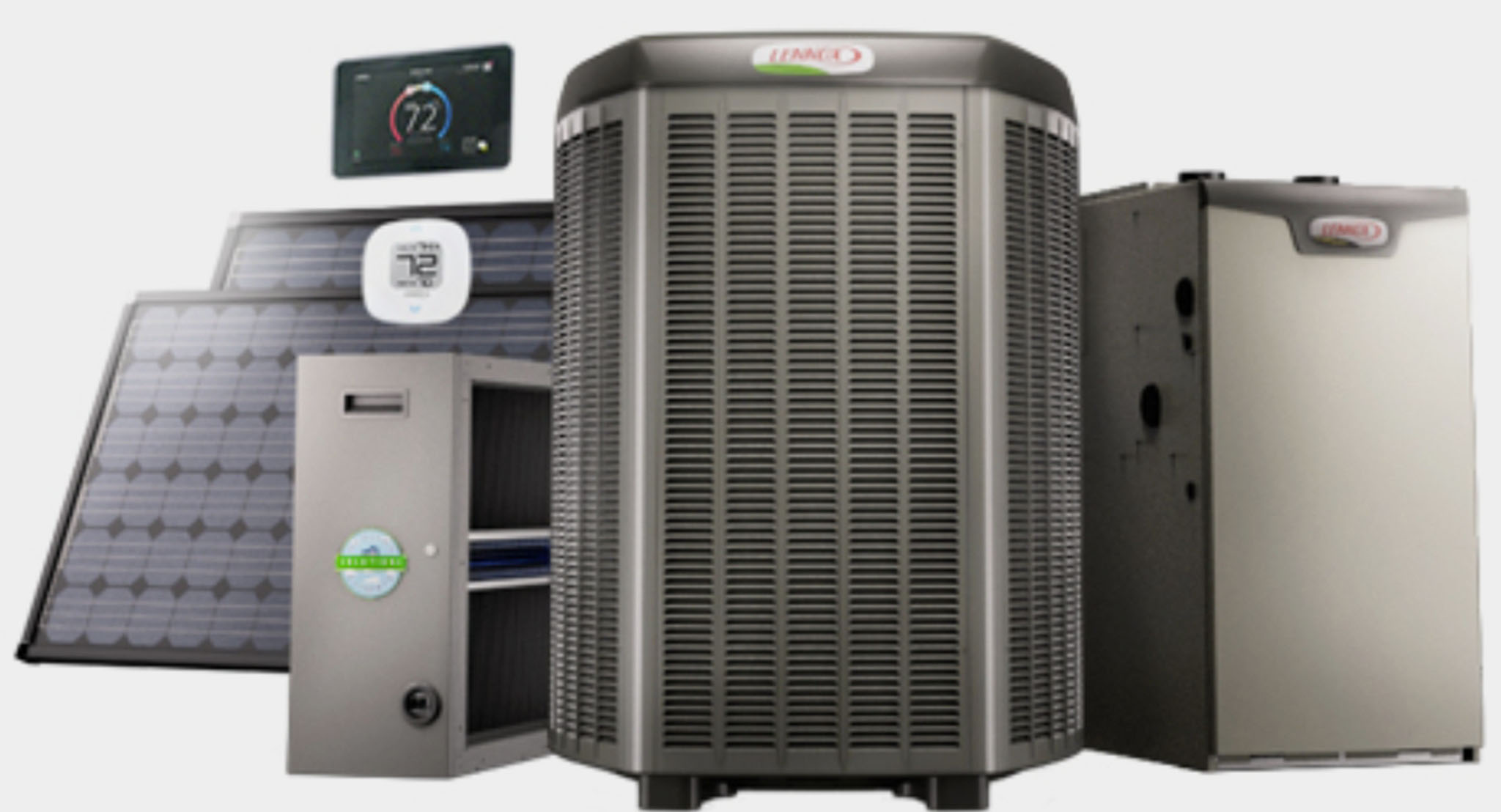 Working With Mechanical Cooling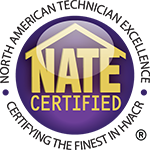 Factory Trained & Certified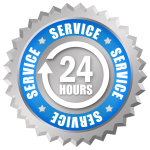 Available 24 hours, 7 days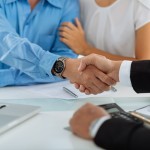 Additional A/C Services in West Palm
AC Installation West Palm
Making sure your AC installs properly and suits your comfort needs is the first step of ensuring that your system has a great lifespan. When it comes to installing new systems, we know that without a proper understanding of the layout and size of your home, a bigger or smaller unit could lead to costly repairs in the long-run.
Air Conditioning Repair West Palm
Just like many other appliances, your AC unit is prone to wear and tear throughout its lifespan. When your AC malfunctions, your entire home gets effected. That's why you need an air conditioning company you can trust. We can properly repair your unit and give you fair pricing. Our experienced technicians have the tools and the knowledge to effectively repair any type of air conditioning unit, regardless of the make and model.
Air Conditioning Maintenance West Palm
Regular checkup and maintenance of your air conditioner is one of the easiest ways to save money on potential AC repairs. If there's no routine maintenance, then the chances of your AC breaking down in the long-run are quite high. Our certified air conditioning technicians can help you maintain and extend the lifespan of your AC with ease.
See What Other Customers Are Saying About Mechanical Cooling
[RICH_REVIEWS_SHOW num="3″]
How Do You Choose The Right Contractor?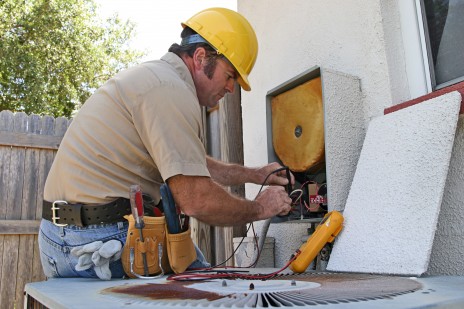 As yearly temperatures in South Florida rise to record levels, there is rise in the number of AC companies. Choosing the right contractor for the job is of utmost importance.Your contractor should be a State of Florida certified licensed contractor, with insurance and workers compensation coverage ensuring you are not liable for any damages or injuries that occur on your property. Upon request, we can provide all the necessary documentation. We make sure to inform you about necessary permits for New Installations, warranty for work done and how to go about seeking help if there is a problem.