Need an Air Conditioning Repairman?
Are you searching for an air conditioning repairman? Just like other electronic appliances, air conditioners face mechanical problems if not regularly serviced or repaired. That's why Mechanical Cooling has the air conditioning repairman you need one phone call away! We provide honest, reliable and quality workmanship to ensure maximum comfort 100% guaranteed.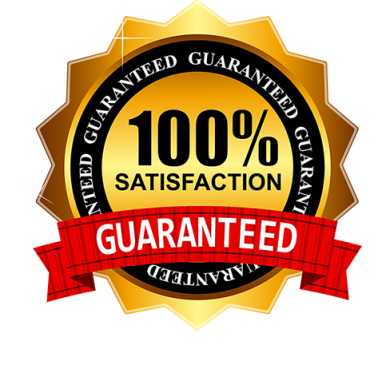 Why Choose Mechanical Cooling Air Conditioning?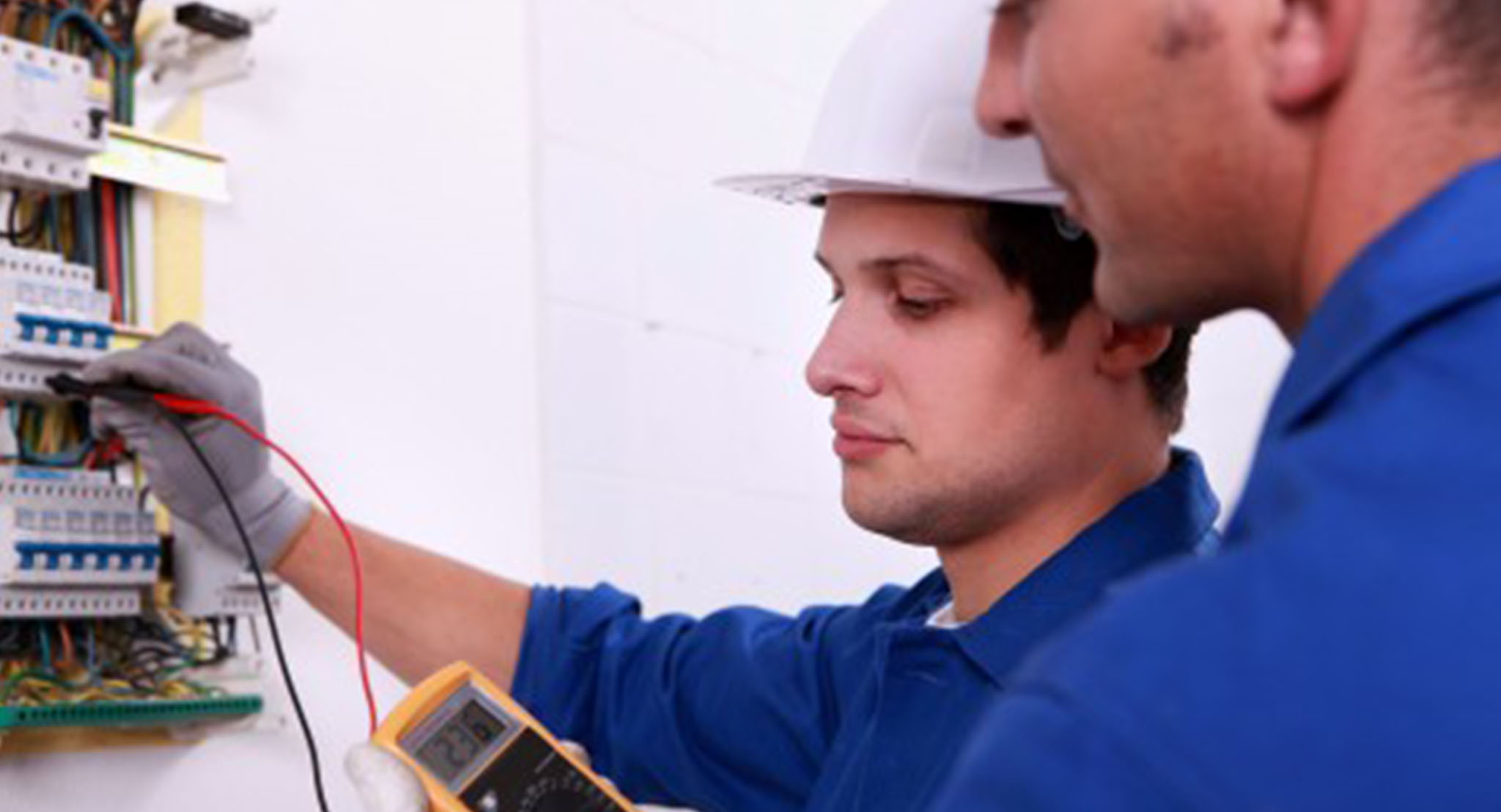 Count on Our Experience
We are a premier air conditioning company offering its services for many years in South Florida and its surrounding areas. We have maintained a high level of reputation and year-on-year growth since we began. We are committed to providing fantastic air conditioning installation, repair, and maintenance services at competitive prices.
Family Owned & Operated
We stand out from the competition as we have dedicated, professional and certified technicians. Only the most knowledgeable and reliable people are part of our team to make sure our customers receive the best experience. They can handle any HVAC brand and install service, and repair, any unit successfully. So you can rest easy knowing that insured and licensed professionals will take care of your air conditioning systems.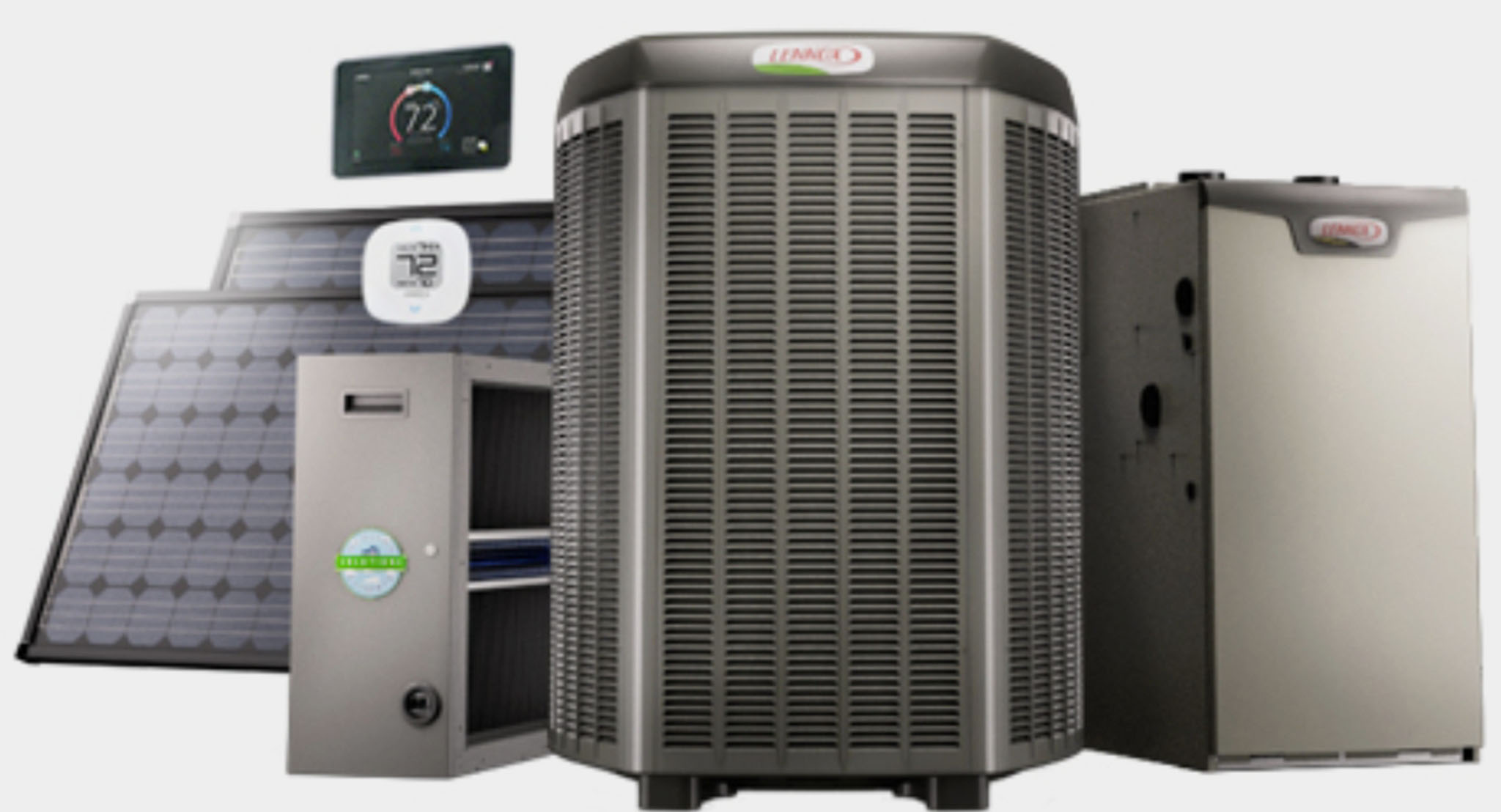 Working With Mechanical Cooling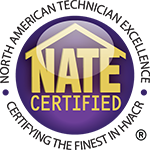 Factory Trained & Certified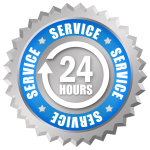 Available 24 hours, 7 days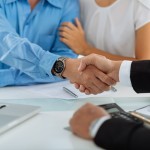 Additional A/C Services
Air Conditioning Maintenance
If you maintain your get your air conditioning regularly, the fewer breakdowns will have. We will help add to the life expectancy of your AC and keep it running in excellent condition for a long time. Furthermore, our preventive maintenance program will help drastically decrease the chances of your unit breaking down. We offer various scheduled maintenance programs to suit your needs.
Air Conditioning Repair
We excel at offering quality, and reliable air conditioning repair services. Our professional technicians will get your AC unit up and running at no time. Fixing the problem as soon as it happens is important as other parts might get compromised. That's why we pride ourselves on our capability to repair your air conditioning unit 24/7.
Emergency HVAC Service
We offer 24-hour emergency HVAC repair, professional assistance, and maintenance packages to increase their comfort level in their homes or businesses. These emergency repairs are the core of our services, and we are proud to say that we have been able to fulfill the demands of our clients successfully.
See What Other Customers Are Saying About Mechanical Cooling
[RICH_REVIEWS_SHOW num="3″]
How Do You Choose The Right Contractor?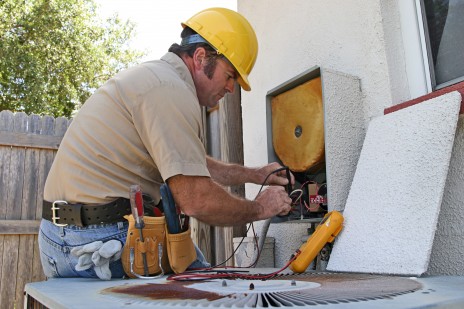 As yearly temperatures in South Florida rise to record levels, there is rise in the number of AC companies. Choosing the right contractor for the job is of utmost importance. Your contractor should be a State of Florida certified licensed contractor, with insurance and workers compensation coverage ensuring you are not liable for any damages or injuries that occur on your property. Upon request, we can provide all the necessary documentation. We make sure to inform you about necessary permits for New Installations, warranty for work done and how to go about seeking help if there is a problem.